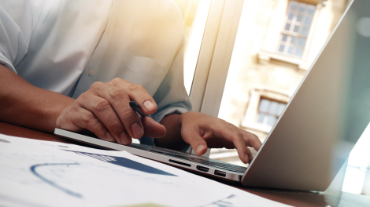 With each quarter-end approaching, it is our goal to ensure that all quarterly tax returns are filed in a timely and accurate manner. Even if payroll has not been processed for an entire quarter, filing zero returns is necessary in order to keep your company in compliance with federal, state and local authorities. Our focus is to ensure that your company remains in compliance with federal and state guidelines.
What if I have not processed a payroll this quarter?
We anticipate your payroll needs will continue in the near future and proactively file all quarterly returns as zero on your behalf.
With an active account, we will also continue to research and resolve any tax notices that may arise.
What if I closed my business?
If your company is no longer in business and payroll needs are no longer required, we will file your quarterly returns as final.  Please contact your payroll specialist at least five business days prior to the end of a quarter in the event your company is no longer active.
Upon your request we will also process W-2s and close any state and local accounts. Please note, if you have an account with the state of Massachusetts or Minnesota, you will want to contact the state directly to have these closed. 
Your continued partnership with myPay Solutions is greatly appreciated.