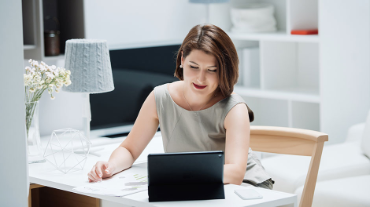 So you've talked to your accountant about changing the status of your business from an LLC to a corporation. What does this mean for you in regards to payroll?
More than likely, this means the IRS will assign you a new Employer Identification Number (EIN). For payroll purposes, you will need to go through the entity change process. myPay Solutions will need to enter your business into our system as a new company to start your reporting and tax filing.
Let your payroll specialist know of your intent to change your entity as soon as possible and they will discuss the process and fee with you. The process will be similar to when you first started with myPay Solutions, where your sales representative will reach out to you to gather the required information.
Once you've uploaded the required information, your newly-created entity will be sent to our New Accounts department, where a new accounts specialist will be assigned to set up your new entity. Unless directed otherwise, we will duplicate all employee, general ledger, and address information from your prior entity  in the successor entity. After the set up is complete, the new entity will be transferred back to your payroll specialist.
If you have additional questions regarding the process, please reach out to your payroll specialist for more information.